Seeing photos of a friend in Instagram or Facebook from his latest travel adventure can make someone wonder how it really feels to personally be there himself. Lush green mountains, bird singing in the near distance, breathe taking scenery and adrenalin on the rush. These are some of the few things one can experience through climbing a mountain. Hiking and mountain climbing is famous all around the world.
There are some who cannot do without climbing one every weekend. They say that it can be very addicting. To some who have never experience the thrill, maybe this is the year for them to try. Do not be contented in just looking at those pictures. There is always first time for everything. Here are some of the mountain in the Philippines that can be a good start for beginners:
Mt Batulao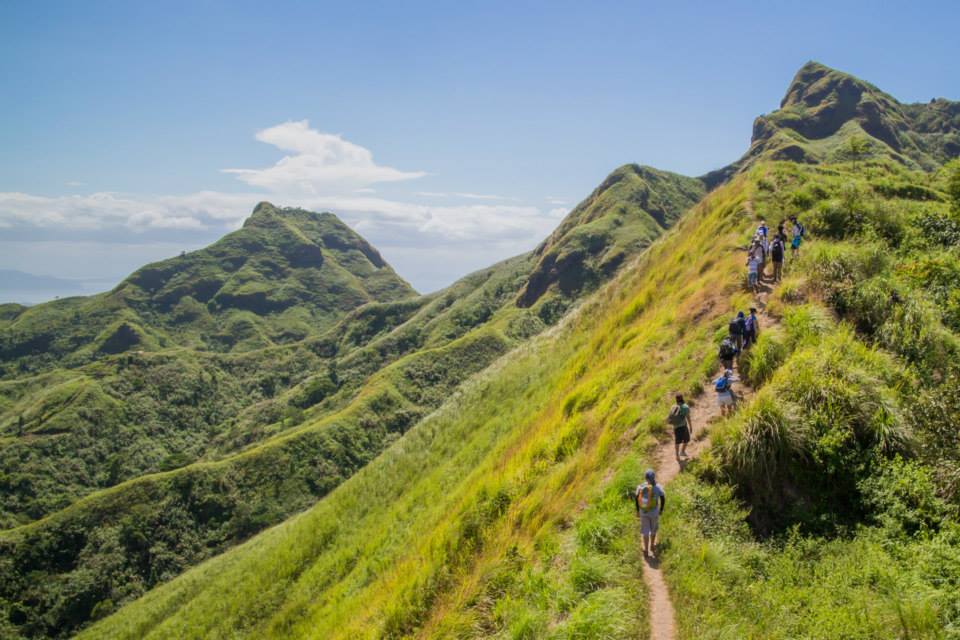 Being 811 meters above sea level, mount Batulao is famous for newbies and climbing junkies. Just a few hours away from Manila, the proximity and the beauty of this mountain make it on the list of the top favorite mountains for climbers. It has a chill ambiance and amazing landscapes. Slopes are just right even for first time climbers and it has a new to old trail route that does not give to very steep assaults. Climate can be blazing hot from March to October but can be colder on the months of November to February. From it summit, you can have the awesome view of Nasugbu Batangas. An important thing that you have to consider that is cooking in this area. So you might carry the best propane backpacking stove to get rid of your cooking anxiety.
Mt. Pico De Loro aka Mt Palat Palay
Another mountain for day hike climbers is Mt. Pico de Loro standing 664 meters above sea level. This mountain is protected by DENR and can be reach from Manila Via bus. This mountain is covered with trees and can be divided into 2 parts. One having gradual ascent and the other is a steeper assault. This mountain can also be climb for a day but some opted to stay overnight for a much longer adventure and for star gazing moments. Mt. Pico de Loro's trail can be a training ground for those who are preparing for a major climb. The summit has a 360 view of Cavite and Batangas. This mountain can be pretty challenging for new climbers but definitely worth it.
Mt Balagbag
Balagbag is one of the Sierra Madre mountain ranges and is located in Rodriguez Rizal. It is 777 meters above sea level and is one of the easiest hiking destination. It is friendly to new hikers except when the sun is fully set because it can be really hot due to its open trail without any lush green trees to sit under. This can also be a place for bikers because of its passable trail. Overnight camping is also recommended since city lights are visible and can be a romantic view.
Mt. Maculot
A few hours away from manila, it is one of the top favorites of mountain climbers. It is 930 meters above sea level and can be friendly except to some part when the trail can be steep and tiring. Having local guide is required for climbing this mountain. Aside from the summit, you can also have a glimpse of the "rockies" which shows an amazing view of Taal lake. Most of the trail is covered with trees that can cover hikers from the sun's heat.